Cool Shadows
Makes shadows look cooler
* Original idea by Modded T and mod by Jsburg on the Discord *

Comments
Log in with itch.io to leave a comment.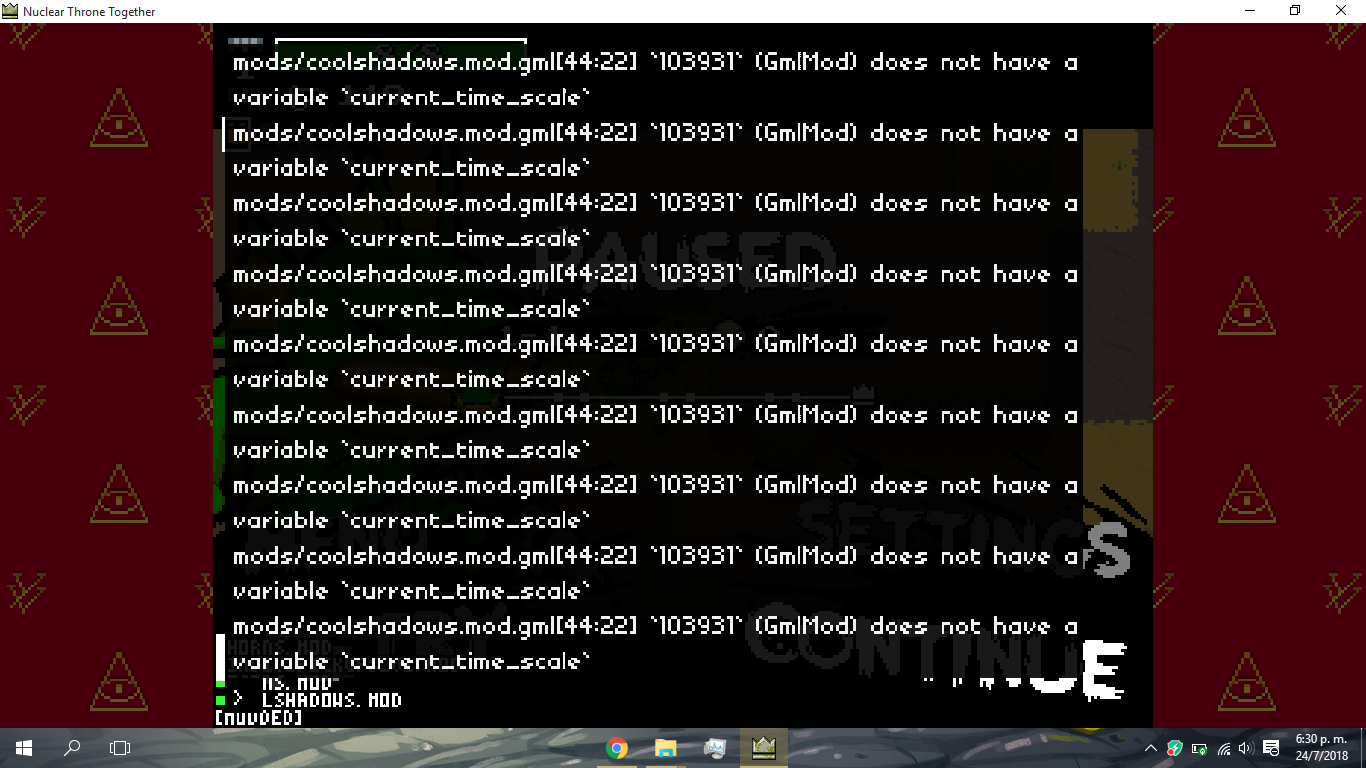 I had a problem with this mod
Requires the latest NTT beta, forgot to add that to the page. Can download it from the NT Discord (https://discord.gg/nt) #co-op_buddies channel description, or wait a day or two cause I believe the beta is about to be pushed to a release version.